CANADA/ AUSTRALIA/ NEW ZEALAND…Your destinations our services….
Developed countries from all over the world offer numerous opportunities, invite skilled and qualified applicants for permanent live-work and to study under permanent resident Immigration visa.
These countries are rated top, Canada is rated as one of the topmost countries in the world on the basis of their quality of life, standard of living, health care system, high level of education, employment opportunities, per capita income, equality and legal rights and their policies to safeguard human rights.This is one of the a golden opportunities for skilled, educated and experienced professionals.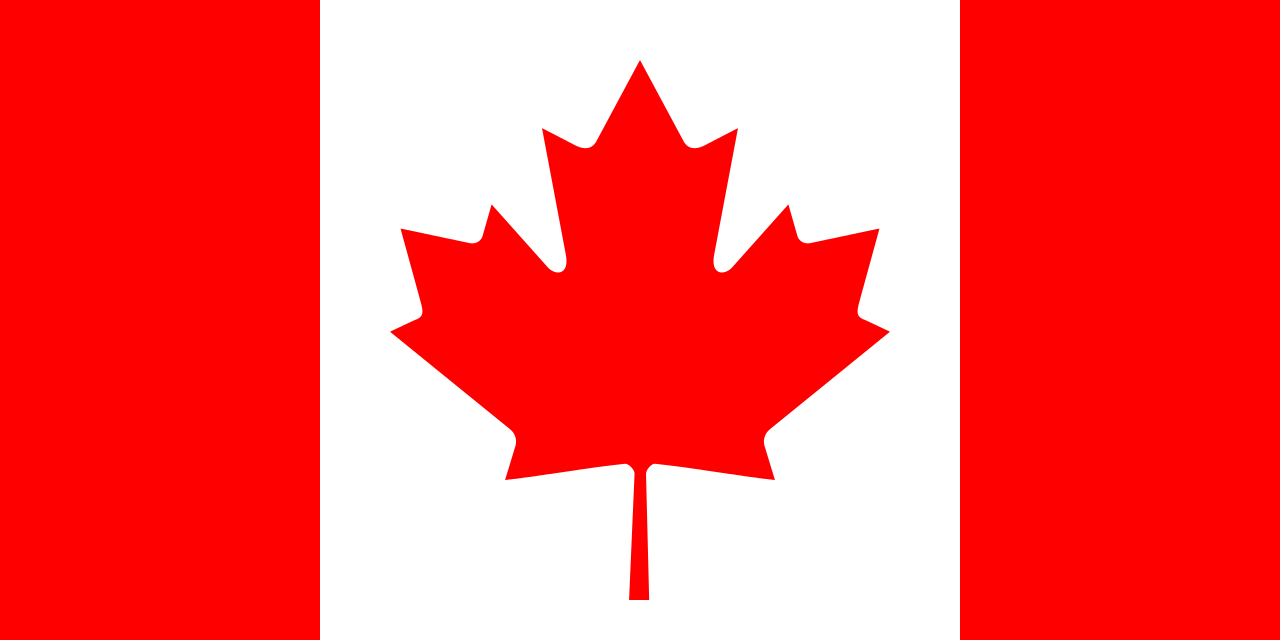 Canada is the world's second largest country. It is beautiful, big, spacious, rugged, and varied. Its cities are large and modern. It is an advanced G-7 nation offering the best standard of living. It is a land known for its immense natural beauty and for big dreams coming true for immigrants. Canadians enjoy a standard of living among the highest in the world.
Canada is a country of immigrants and has both a tradition and policy of encouraging multicultural diversity. Almost all of the world's ethnic groups are represented in Canada. As a result, most ethnic foods and recreational activities associated with specific cultures are available. New immigrants will witness one of the most beautiful, natural environments in the world.
Canada occupies a position of leadership among the open, advanced societies, which are becoming increasingly influential as a world power is dispersing and becoming more defined in economic terms. Canada's geographic location gives it an important advantage as new poles of political and economic power emerge in the Pacific and Latin America. Canada's history as a non-colonizing power, champion of constructive multilateralism and effective international mediator, underpins an important and distinctive role among nations as they seek to build a new and better order.
For nine consecutive years (1994-2002), a United Nations survey found Canada to be among the top three places in the world to live. Conducted every year, the survey evaluates the quality of life in 174 countries, using over 200 performance indicators. Canada earned particularly high marks for its access to education, high life expectancy (due to universal free health care system); and low crime and violence rates. In addition, Canada's largest cities Vancouver, Toronto and Montreal have been recognized as world-class cities in which to live and work, for their cleanliness and safety and for their cultural activities and attractive lifestyles.
Australia is often referred to as the "Lucky Country", with its spacious surroundings, high standard of living, excellent health and education system, temperate climate, wide and varied landscape, political and economic stability, and a general quality of life envied by many around the world. The appeal of Australia is evident in the large number of people who migrate under the Department of Immigration & Multicultural & Indigenous Affairs (DIMIA) Migration Program every year.
Australia's strong economic performance over the last decade is clearly seen through its economic growth, low inflation, low unemployment and low interest rates. The Australian economy is open and competitive, aided by a dynamic private sector and a skilled, flexible workforce.
The Australian workforce has experienced many structural improvements over the last decade, which have contributed to the growth in job creation and productivity.
In recent years, there has been a remarkable shift from manufacturing to service industries like professional, technical, managerial or administrative jobs. The Australian labour market is competitive and your success in finding a job quickly will depend on the type of work you are looking for, which part of the country you are living in and the general economic climate. However, job opportunities in Australia are incredibly diverse and job vacancies are easy to find.
Australia has one of the better health care systems in the world. It is widely accessible to all who reside in the country. All permanent Australian residents pay a Medicare levy to fund the public health system. This entitles them to free or subsidised services by medical practitioners and public hospital care.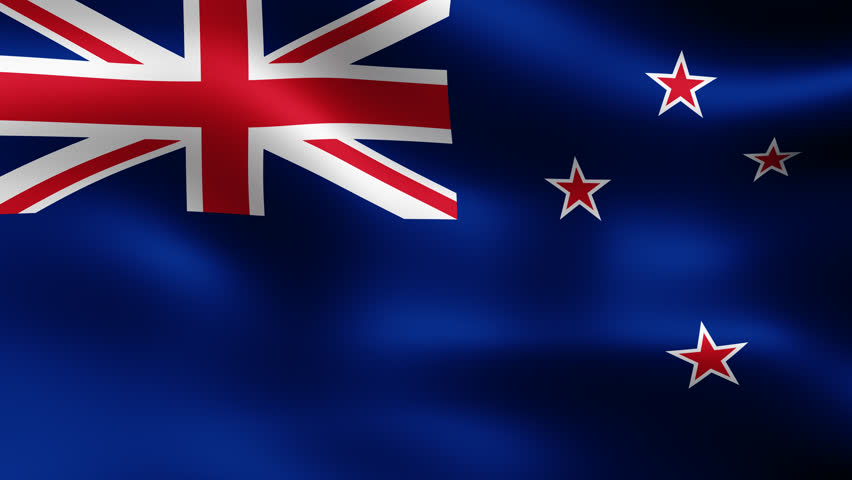 Your decision to seek a new life and opportunities in a new country is one of the most important that you can make. In New Zealand's young and vibrant democracy, you will have the freedom and opportunity to achieve the results you want for yourself, your family and your future. You will be among a people who are renowned for their warmth and friendliness.
With it's beautiful countryside and dynamic metropolitan centres, New Zealand offers a lifestyle to suit all types of people. New Zealand offers a diverse range of pleasurable locations in which to settle.
New Zealand employers continue to refine their recruitment and employment practices so they can hire the very best people and enable them to work with commitment and creativity. New Zealand's rate of economic growth and job creation has been one of the most successful in the Organisation for Economic Co-operation and Development group of rich nations over the past four years.
New Zealand wants migrants with the skills and experience that will encourage this country's economic development.